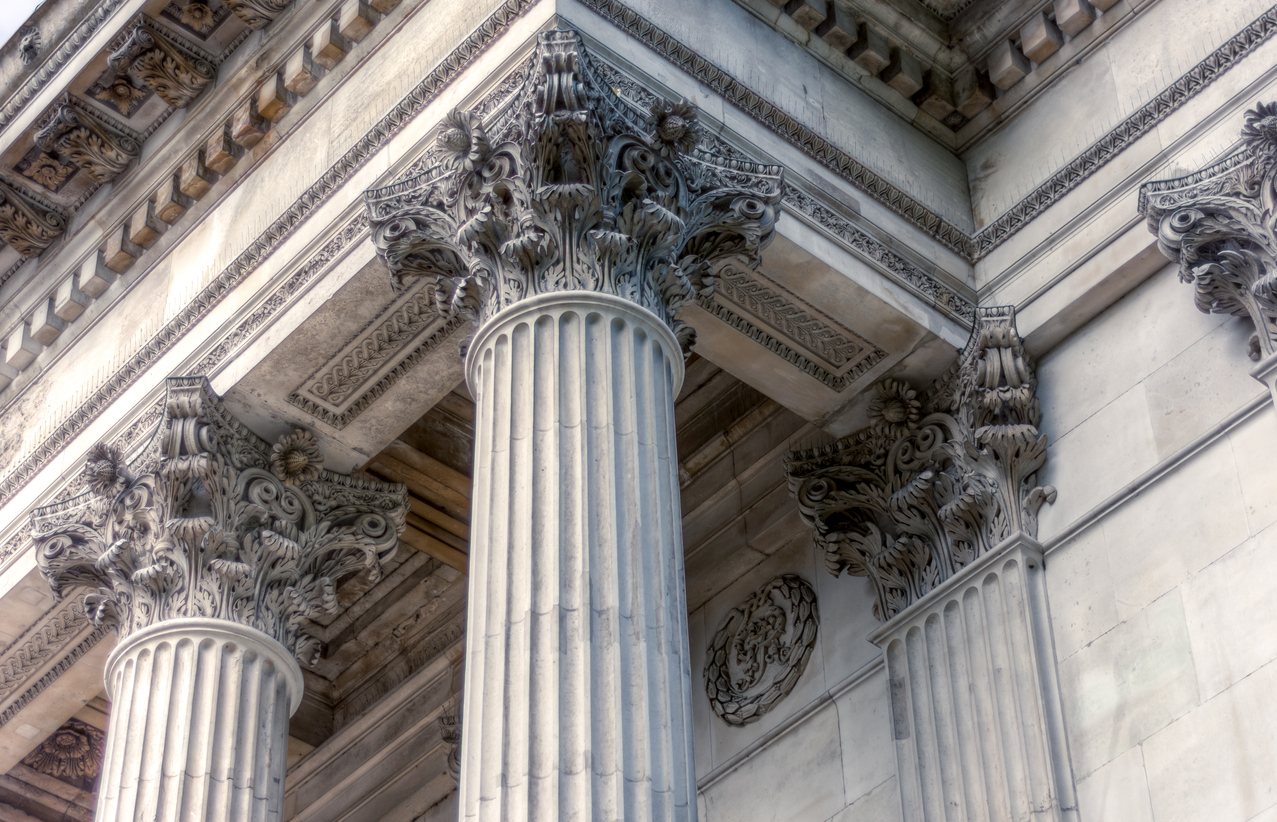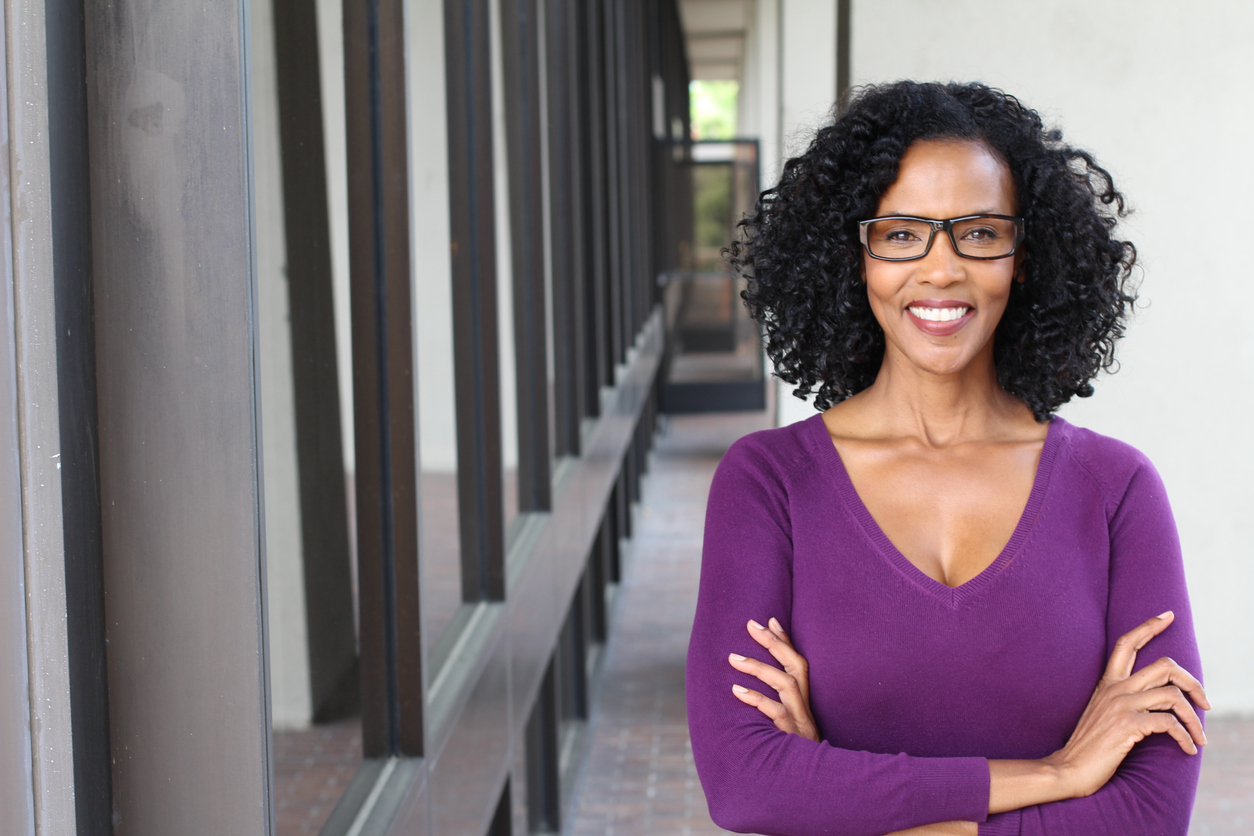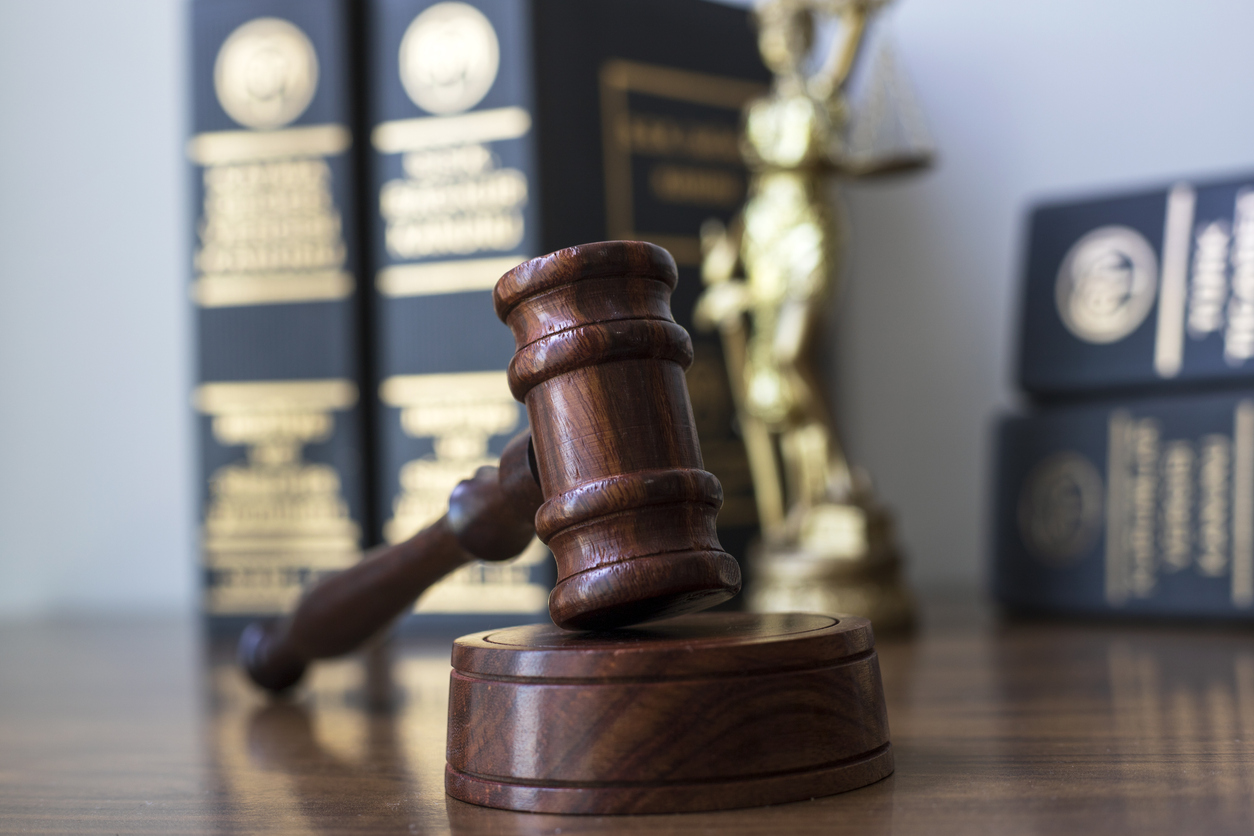 Legal Representation
we pride ourselves in providing excellent
Who we are
About Rodman Pearce
Rodman Pearce Solicitors is an established firm of solicitors based in Luton, Bedfordshire, England. The firm is rapidly expanding and services 
both private individuals and corporate bodies. We provide a fully comprehensive service covering a wide range of legal issues.
For your personal Injury matter and medical negligence claim, in the event that you do not win, we would not charge you any fees.
Our team is made up of highly qualified and experienced staff whose utmost priority is achieving a desirable and favourable outcome for your legal matter.
Our time is very valuable to us and we understand yours is to. So we treat your case with utmost importance and urgency they demand.
Valvilori Nalangkilli
31/10/2022
I found Rodman Pearce Solicitors through a legal website. They were very responsive and they got me the best possible outcome out of my case. I would recommend them to anyone in need of a lawyer.
Very helpful staff
I worked with Elena what a lovely lovely lady.she was smashing!! A credit to you,so caring and returned calls promptly, even helped when bullied by Police!! Top lawyer!!!!
Tanya Vasileva
22/12/2021
Very happy with their service!
Goddess Blessed
30/09/2019
Really good service the man I saw new exactly what I was doing I would recommend this
Audrey sekyere
31/07/2018
I had the pleasure of working at this firm. The team of solicitors are very welcoming and efficient in handling legal cases. I will recommend clients with immigration, criminal,housing and personal injury claims to bring over their cases.