AN ESTABLISHED FIRM OF SOLICITORS
About Rodman Pearce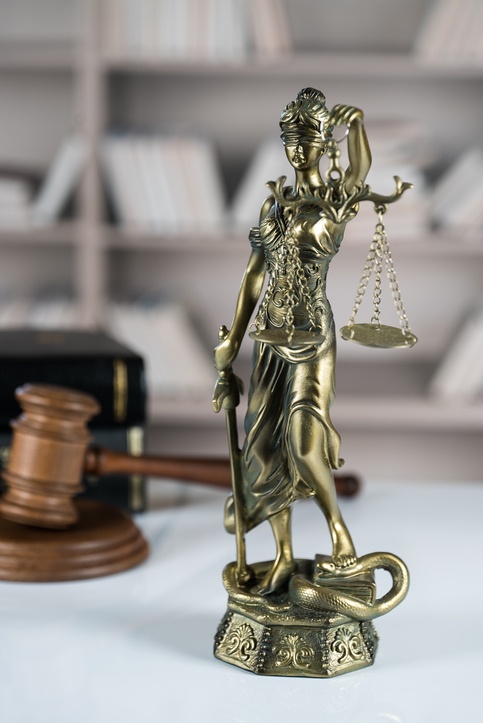 Established in 2003, Rodman Pearce Solicitors is a rapidly expanding firm of solicitors based in Luton, England. With a combined experience of over 45 years, our solicitors take pride in providing quality and affordable legal services.
We provide services both to private individuals and corporate bodies. Providing a fully comprehensive service that covers a wide range of legal issues such as Immigration, criminal, housing and private clients.
Our areas of practice are as diverse as our client base. We represent clients ranging from celebrities, to families in need of housing advice, to property developers and mortgage companies, to contractors and technology companies. We also provide services to high net worth individuals and public figures.
Our lawyers also provide counsel to clients from all around the world as we are an internationally recognised firm.
We are reputed to fight tenaciously for victims of wrong doing, ranging from abuse of process to the violation of human rights. We regularly engage in pro bono cases and are committed to assisting vulnerable and disenfranchised people. We are regulated by the Solicitors Regulation Authority, providing an excellent service at affordable rates in addition to publicly funded work. We are franchised by the Legal Services Commission.
At Rodman Pearce, we believe our clients are our customers and a qualitative service is of utmost importance. We understand that each legal matter deserves special care whether it involves an individual, a family, or a large company. We pride ourselves in providing excellent legal representation and services.
NEED IMMEDIATE LEGAL ASSISTANCE?
Contact us: 015 82 424234