LATEST NEWS
Flight Delays Compensation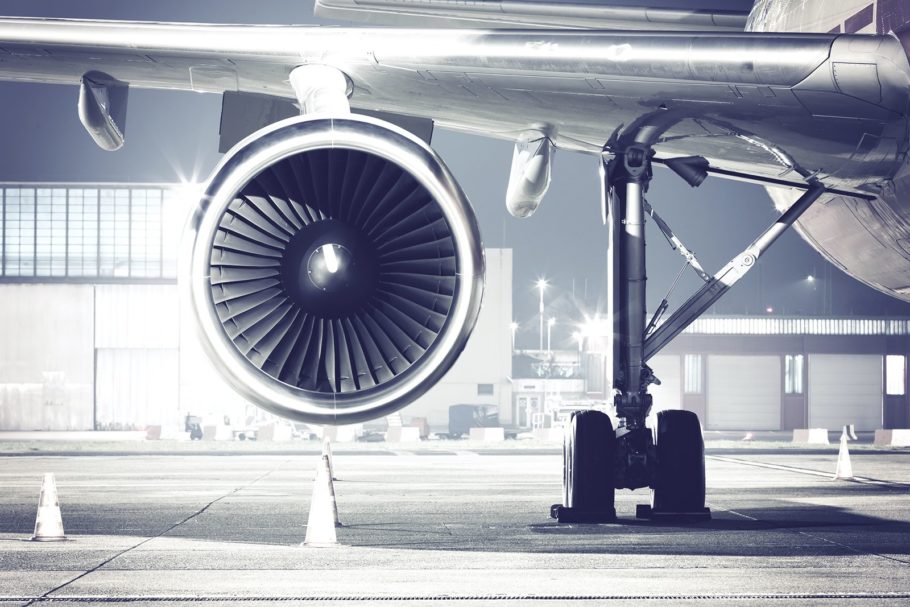 Flight Delays Compensation
We can help you to claim compensation for delayed flight, cancelled flight or denied boarding. Under the Carriage by Air (Montreal Convention, 1999) Act (Chapter 32B), you are entitled to claim for up to 4,150 Special Drawing Rights. In the United Kingdom, we can help you claim for compensation up to £4,371.96 for your cancelled, delayed flights.
The Montreal Convention is a treaty with more than 90 countries subscribing to it. It is applicable to cases involving the shipment of cargo among the subscribing countries, meaning that it applies to many international flights. We can help you with delayed flights from Pakistan, Nigeria, and India.
Article 19 of the Montreal Convention provides that a carrier can be liable for damages to passengers caused by delay in transportation.
If you had a delayed or cancelled flight in the last 6 years we can help you claim compensation. The right to damages will be forfeited where the action is not brought to the courts on time either from the date of arrival at the destination or from the date the aircraft ought to have arrived.
In the landmark case of Dawson v Thomas which was taken to the Court of Appeal. The landmark ruling of Dawson V Thomson Airways Ltd created binding case law in flight delay compensation, allowing UK residents to claim compensation for delays as far back as six years.
You can make a claim if you were delayed when leaving United Kingdom or returning to the United Kingdom. We are able to assist you all the way till you receive your settlement. In the case of Nelson v Lufthansa; TUI v CAA ECJ joined cases C-581/10/C629-10, these cases confirmed where a flight has been delayed for over three hours passengers can be compensated as though their flight has been cancelled. Where your flight was delayed for over three hours, contact us and we can help you claim for compensation.
If you were delayed and had to spend on food, clothes or accommodation, we include it in your claim, all your losses are included in the claim. If your flight was diverted, we can claim your losses.
Claim the flight delay compensation that you deserve, Rodman Pearce Solicitors offer a no win no fee service.