LATEST NEWS
New Student Immigration route; 10 September 2020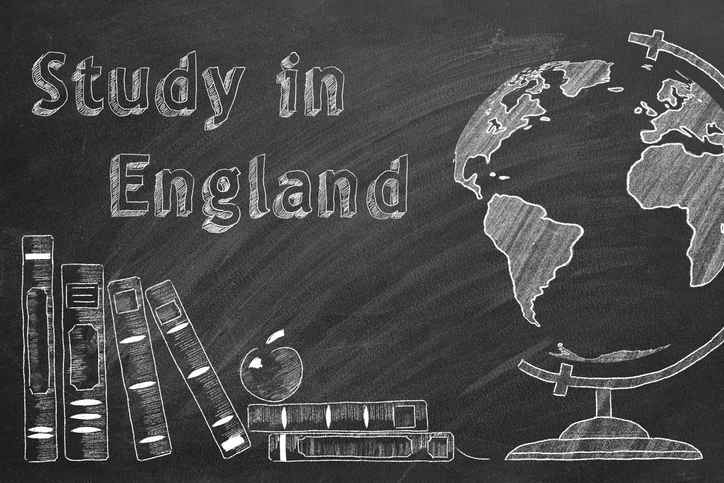 The Government on 10 September 2020, released details of the changes made to the Immigration Rules for students and child students. These changes will take effect on 5 October 2020 at 09:00.
The changes as seen in the document titled Statement of Changes in Immigration Rules: HC 707, 10 September are summarised as follow:
The Definition of a 'partner' has been expanded to include fiancé or proposed civil partner.
Applicants and their dependent who have been living in the UK for 12 months or more at the time of the application will not need to meet the financial requirement.
Applicants applying as Student Union Sabbatical Officers or as doctors or dentist in training on a recognized foundation programme will also be exempt from meeting the financial requirement.
Funds in a wider range of accounts can be used to meet the maintenance requirement as long as the funds can be accessed immediately. Shares bonds, credit cards are not included.
Applicants can now rely on electronic bank statements.
Students can now apply up to 6 months prior to the start of their course.
Time limit on studying courses at the postgraduate level has been removed.
An applicant will meet the English language requirement if they have GCSE, A level or Scottish Higher in English in the UK which they obtained while under 18.
The list of English-speaking countries has been updated to include Malta and Ireland. So, for example, a non-Irish national can rely on a degree obtained from an Irish University to show their English language ability.
There is a list of countries of whose nationals are exempt from the ATAS requirement. The countries include EEA countries, Australia, Canada, Japan, New Zealand, Singapore, South Korea, Switzerland and the USA.
You can download the full document here.