Family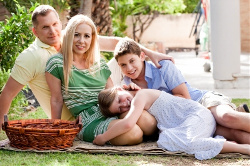 The importance of maintaining close family ties cannot be underestimated. To ensure that family affinity is guaranteed, the Children's Act allows parents not responsible for the care of children to maintain contact.
The Act also enables right to make claim to care, residence, guardianship and supervision of children. Our services cover where contact is required for a child who is in care or with your ex-partner.
Our aim is to ensure that your interest in your family life is protected in the best possible way.

Divorce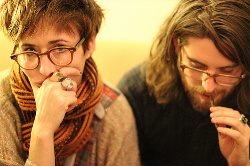 We understand that it is important that adults make choices they consider desirable. In light of this, we understand that it is important to move on with life after family breakups. Due to the sensitive nature of family breakup, we offer specialist advice and support to clients having marital problems.
Our services include ensuring that your entitlements are well protected after breakups. We will give you adequate advice on how to obtain auxiliary relief during a divorce to ensure that your contribution to the marriage is well protected. We will ensure that custody of your children is maintained and your interest in the family property is protected.