Business Immigration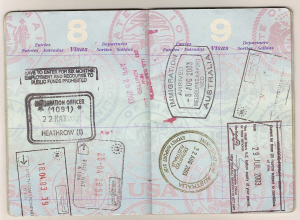 We give legal advice and assistance in relation to obtaining the legal right to work as well as employers' compliance with sponsorship obligations. Are you also an overseas national who wants to apply for entry clearance for the purposes of employment or business? We can assist in providing you with an overview of all the main routes of entry to the United Kingdom to seek work, invest or engage in business.
The various routes to explore are:
The mechanisms of immigration control

Business visitors

The points based system

Illegal working and employers obligations

Applying for a sponsor licence

Monitoring and reporting obligations for employers Issuing certificates of sponsorship

Tier 1 applications and Temporary workers and youth mobility .



The above list is not exhaustive and additional routes of entering or remaining in the United Kingdom maybe explored depending on the individual facts of a case.