Rodman Pearce Solicitors is happy to advice and represent you for the areas of Law below.
Employment Law:
The law has redistributed the power equation between the employer and the employee and this means that employees now have rights and entitlements that must be respected by the employer. If you believe you're being treated unfairly at work, contact us to review your case. We will advice you as to the merits of your case and help you forward with your claim.

Immigration & Asylum:
We have a dedicated team of accredited immigration practitioners, ready to assist you with your case. Successive government have applied sometimes conflicting legislation in Immigration Legislation in an attempt to assuage public opinion and economic policy. This has led to Immigration becoming one of the most difficult areas of Law.
Housing Law:
A man's house is said to be his castle. For this reason, it is of utmost importance that his rights are protected. We have extensive experience in housing matters and we are known for going "the extra mile" to give our clients the best possible legal representation with housing law issues.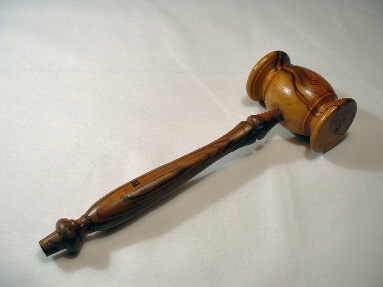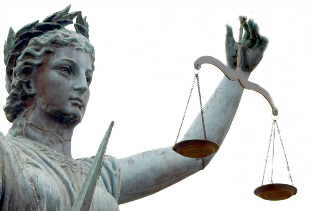 Civil Litigation:
Civil law is the branch of law dealing with disputes between individuals and/or organizations, in which compensation may be awarded to the victim. In cases where a dispute cannot be resolved contact us for assistance.
Criminal Law:
We understand the stress a criminal investigation can bring to your life and Rodman Pearce Solicitors are here to deal with the crucial issues of your defence.
Free Legal Advice :
Under British Law everyone, depending on their circumstances, has the right to free legal advice. We can provide free legal assistance during the course of an investigation at the Police Station. Whether you have been placed under arrest or in Police custody or if you are attending as a volunteer and witness we can assist you 24 hours a day.
Business Immigration:
We give legal advice and assistance in relation to obtaining the legal right to work in the UK.